Back to School (and Work!) Wellness Tips
It's that time of year again! Not only do you have to find the perfect backpack, buy a long list of school supplies, and shop for back-to-school clothes, but you also have to worry about keeping your kids healthy! All while taking care of yourself.
Below are 5 back-to-school wellness tips to protect your children and keep them (and you!) healthy during the transition from summer vacation to the classroom!
Schedule a check-up with your physician
We know it can be a pain to schedule an annual physical exam, but it's important to make sure your child is healthy and virus-free before heading back to school! This would be a good time to sneak in a physical if your child wants to play sports during the school year.
While you're at it, consider scheduling your annual visit with your physician! Not only is it a good way to ensure you check in with your doctor, but it sets a great example for your kids!
Start the day off right with a good breakfast
Taking the time to eat breakfast as a family is a great way to spend quality time together while also preparing a healthy breakfast. We suggest beginning the day with a meal consisting of protein and fiber, a winning combination of nutrients that will help everyone feel satisfied until lunch.
Need some ideas?
Scrambled eggs with whole grain toast

Fruit and high-protein yogurt with a small handful of nuts

Oatmeal with berries and nut or seed butter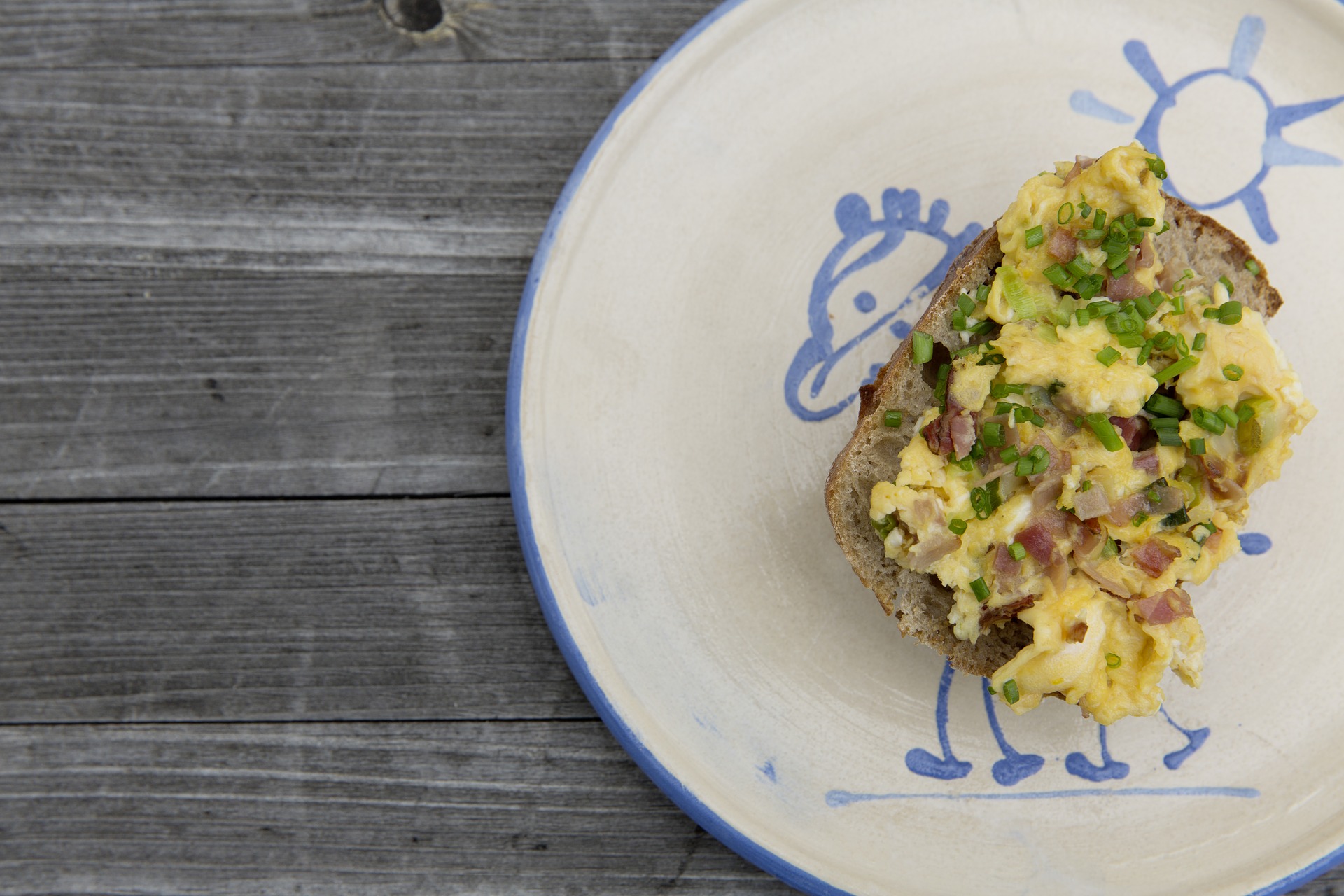 Packing snacks for your kids at school is the perfect opportunity to sneak in a little extra nutrition. Be careful sending nuts to school, since they can be a major allergen! Also, be mindful of the added sugars in things like trail mix and greek yogurt.
Fresh fruit

Trail mix

Greek yogurt

Baby carrots with hummus

String cheese
These snack ideas are not limited to your little ones! Having these healthy snacks around the house will make it easier for you to snack, while you are at home or at work!
Washing your hands is a super effective way to avoid passing germs around. Most kids find this to be pretty boring, so make it fun by asking them to sing the alphabet or "Happy Birthday", as they wash their hands! Ideally, your kids will wash their hands with good old-fashioned soap and water, but hand sanitizers will do when you are on the go!
Work is another place with plenty of germs- lots of them live on doorknobs, keyboards, and kitchens. Scrub up during the day, especially before eating or handling food!
Movement and exercise is so important for a number of reasons! Incorporating sports and exercise into yours and your child's daily routine is a great way to keep them healthy. Enroll kids in after school activities or sports that they are interested in! While they're at practice, you can take the opportunity to go for a walk or a jog yourself. If your kids aren't into sports, you can enjoy a walk or bike ride with your kids after school or when you get home from work.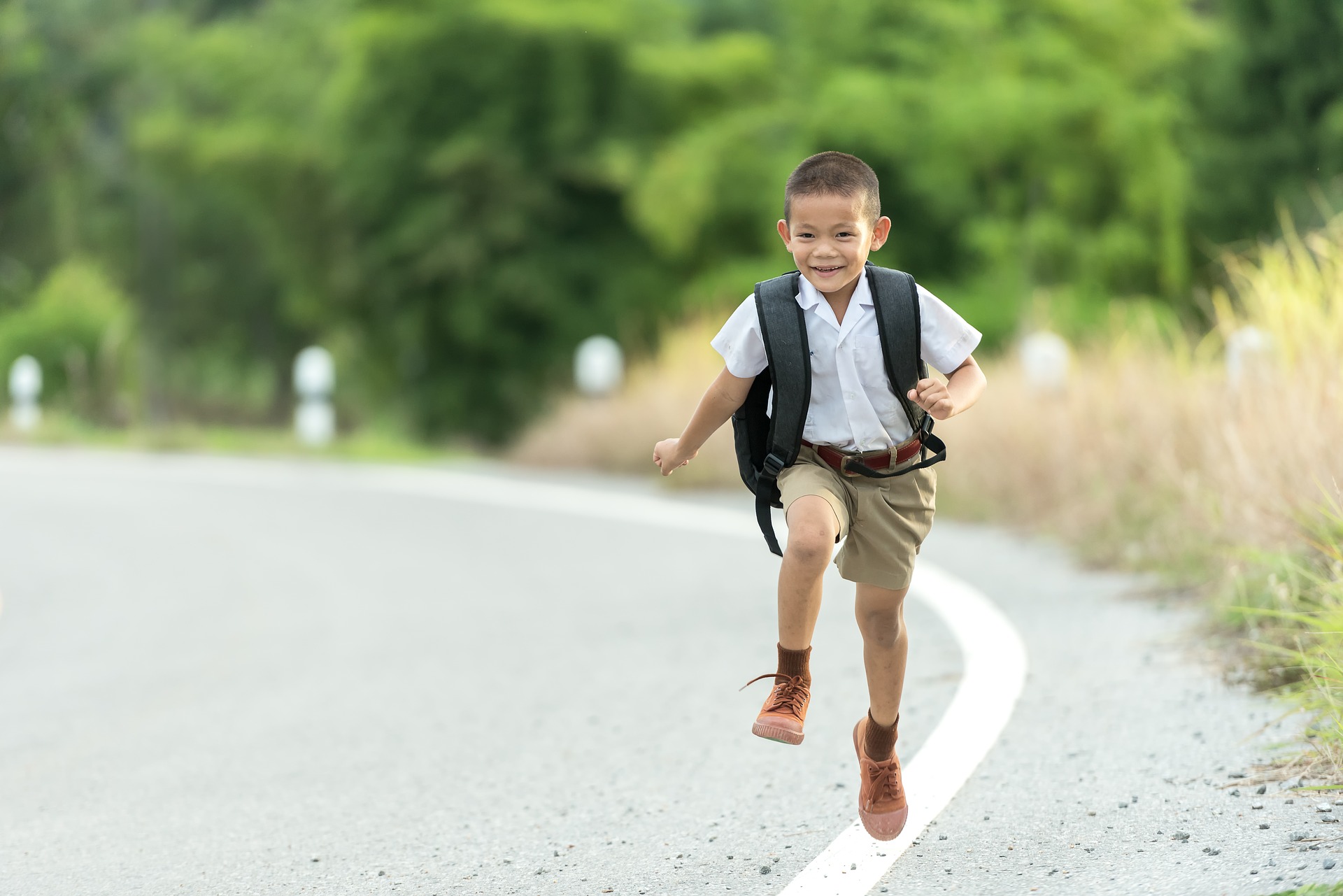 This information is intended for general advice and may not be applicable to everyone. Please speak to your on-site Registered Dietitian if you have specific questions or to find out what is best for your individual needs.